Fat Cloud Restaurant:
Located on the ground floor of Loop Hotel and open daily from 12pm to 12am.

Working hours:


Kitchen: 11am to 9:30pm
Bar: 11am to 10pm
Breakfast: Mon-Fri – 7am to 10am,
Sat-Sun and holidays - 8am to 11am.


Served in Fat Cloud restaurant on the 1st floor of the hotel in separate dining zone.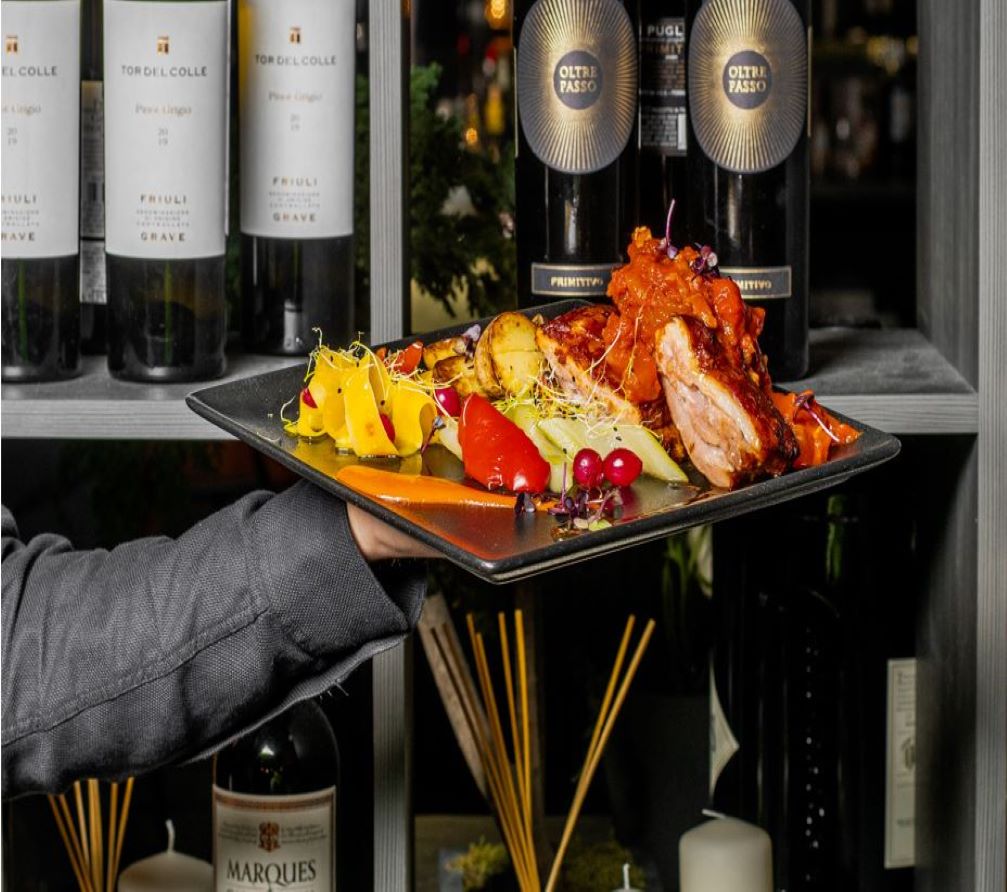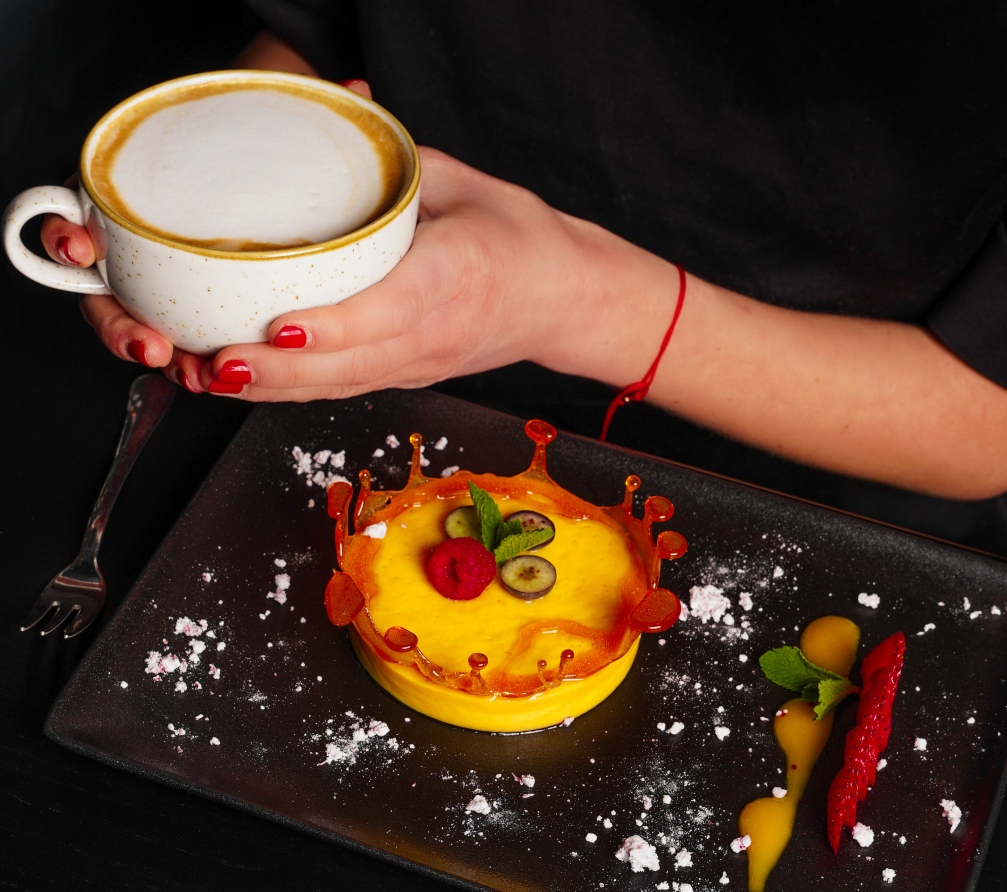 Boasting a variety
of European drink menu and finger-licking desserts, Fat Cloud is the prime choice for quality dinner or an exclusive lunch with colleagues.
The restaurant
is known for its refined breakfast offering, making sure each and every one of the hotel guests find their favorite meal to start the day.